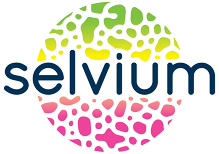 The salt residue analysis kit
---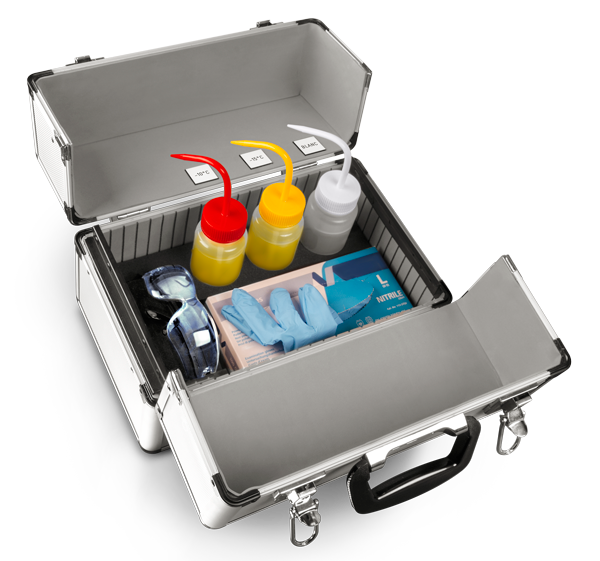 Selvium®
With Selvium®, finally test the salinity of your roads.
Selvium© is a test that reveals in a few seconds the chloride (salt) content remaining on your roadways.
Tried and tested on motorway and road networks for several years, it is a valuable decision-making tool for all road managers.
Greater safety for your staff and users
Not only is Selvium® non CMR (Carcinogenic, Mutagenic, Reprotoxic), but it also contributes to reduce the exposure of your employees on roadways at reduced speed.
Faced with the risk of ice or snow, your roadways have ideal protection, guaranteeing optimal safety for your users.
Optimise your snow removal salt consumption
By only salting at the right moment, when you consider that your roads are no longer sufficiently protected, based on your measurements, and not every time the temperature drops below 0°C.
Optimise your staff and spreading equipment outings!
Efficiency
& cost control
Adjusted salt consumption means less salt in nature
Take action to preserve the ecosystems around your network by testing the salinity of your roads in a responsible manner.